We are specialists in web design and Drupal development
From research to development, we work closely with you at every stage of your project. We strive to deliver websites that provide a better experience for both you and your users.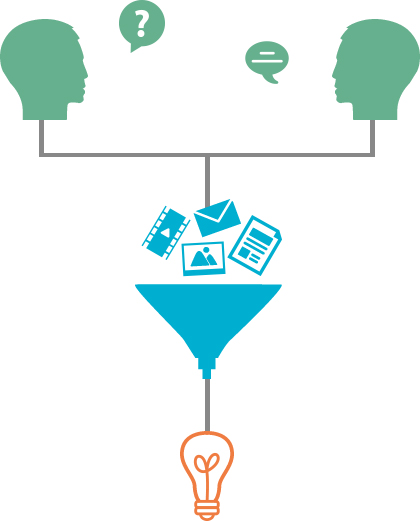 User Experience Design
Our work is centred around creating good user experiences by addressing user needs and circumstances to produce interfaces which are effective and comfortable to use.
Web
Mobile
Email

Drupal Consultancy
We build websites the Drupal way, adhering to standards and best practices, with emphasis on clean code and scalability. If you need help, we also offer maintenance, support and training for Drupal.
Training
Development
Support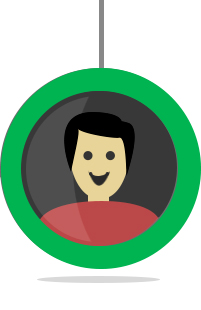 Happy clients!