Designing user-centred solutions aligned with your goals and needs
We understand you and your users through research and testing to uncover the insights and opportunities behind delightful user experiences.
Using the most flexible, powerful and secure content management framework
Drupal is a robust and scalable open-source technology which is constantly improved upon by a passionate community of developers. If you can dream it, it can be built with Drupal.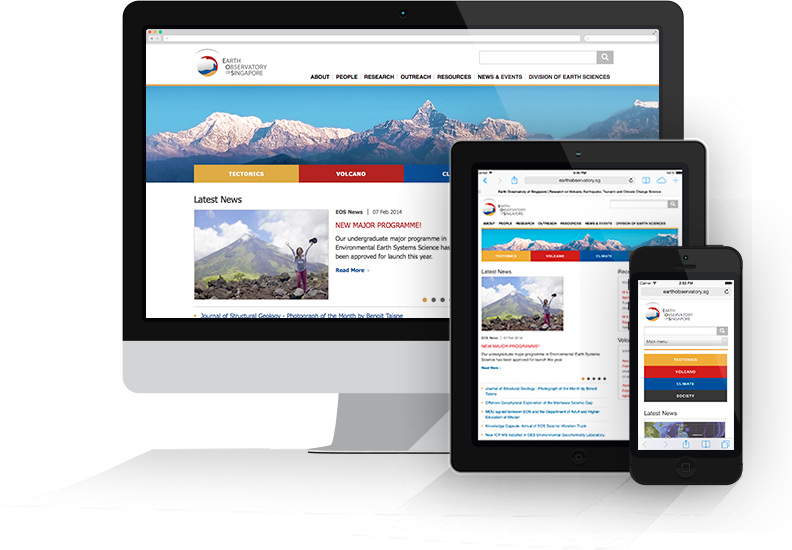 Serving your web experience beautifully across every device, anywhere
Now is the age of perpetual connectivity, where people frequently access the web from anywhere. We deliver a consistently great experience no matter where, when or how your site is viewed.